Orwellness   in Orwell Road, Rathgar,  was set up to  offer Counselling, Psychotherapy,  Nutritional Advice and Weight Loss  consultations to everyone.
Many of us recognize the importance of wellness, but it is easy to get caught up in our busy schedules where we may find ourselves not maintaining a holistic approach that consistently meets our needs – emotionally, physically, socially or mentally.   Orwellness provides  an active process which can assist in our becoming aware of and making choices toward a more successful and happier life.
Have a look below at some photos of the inside of the building – and we are continually improving ourselves and our surroundings.     We strive to provide a comfortable and supportive atmosphere of mutual respect, where clients may express themselves openly and be sure of a professional,  confidential, empathetic and non-judgemental response.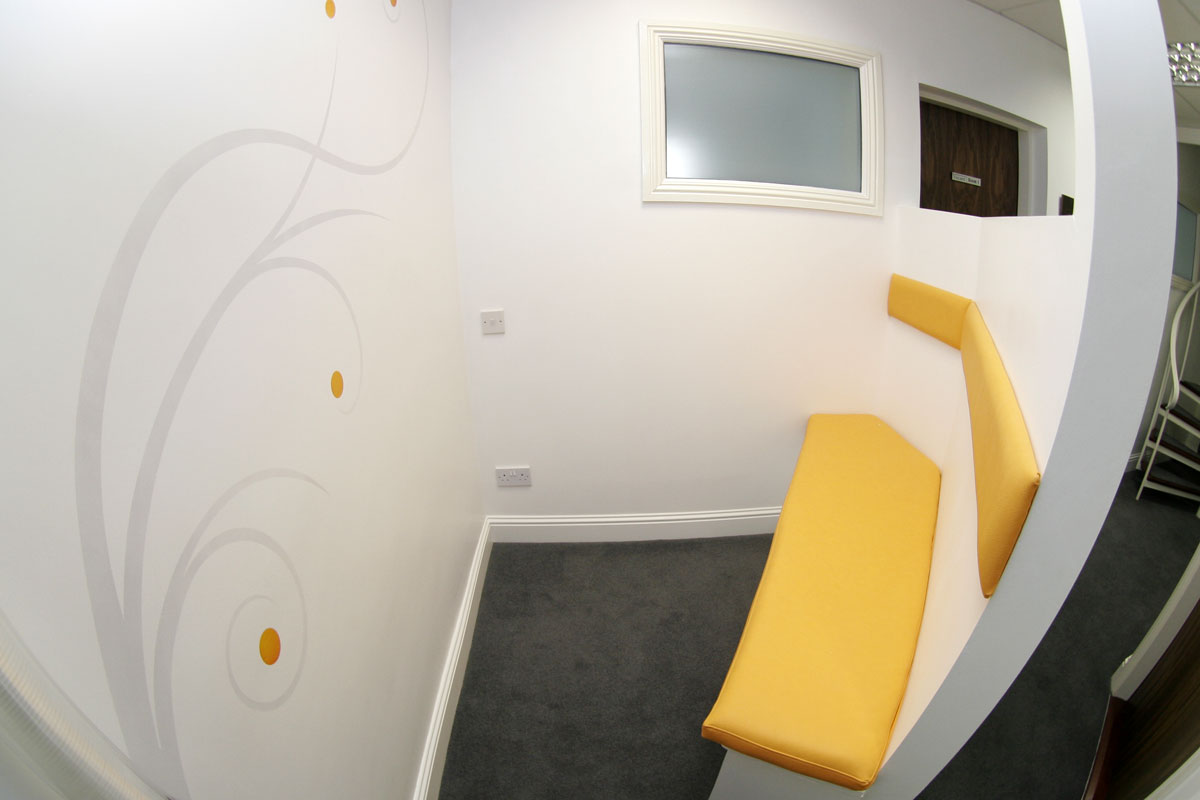 Associated Links
www.tonygriffin.comPositive Nutritionwww.iacp.iewww.indi.iewww.iant.iewww.ntoi.ie