Tony Griffin, Therapist
www.tonygriffin.com
Tony holds a First Class Honours Bachelor of Science Degree from Middlesex University, London and PCI College, Dublin. He is a fully accredited member of the IACP (Irish Association for Counselling and Psychotherapy) and abides by their Code of Ethics. He is a family man. His expertise lies in helping clients achieve clarity and assisting them to reflect on areas of their lives that may be causing difficulty; along with exploring…

Agata Canning, Therapist
www.agatacanning.ie
I discovered that what brings most of my clients to therapy is a sense of embarrassment and fear about not being good enough, smart enough, or strong enough, to handle the difficulties in their lives. Together we explore and discover beliefs and emotions that limit happiness and freedom…
Teresa Melling, MIACP
I graduated with a professional Diploma in Psychotherapy from the Tivoli Institute in Dun Laoghaire, Co. Dublin and I am now a fully accredited therapist registered with the Irish Association of Counselling & Psychotherapy (IACP). My training is in humanistic and integrative Psychotherapy. This means that my approach is based on the humanistic model and I also combine a range of different therapeutic approaches…
Sean D. Daly MBPsS. M.Sc. BA. (hons) Psychology. Dip. Counselling and Psychotherapy
Psychologist, Counsellor and Psychotherapist. Masters M.Sc. specializing in Neuropsychology. B.A. in Psychology (Honours) DCU.  Post grad. Systemic Family Therapy Mater Misericordiae Hospital. Dip. Counselling and Psychotherapy, Middlesex University. BPS registered for  Level A and Level B Ability and Personality Assessment. Fully accredited member IACP.
Mags Nicholl – BA (Hons) Counselling & Psychotherapy, Certificate in Applied Social Practice (Counselling Studies), MIACP
I graduated with a 2.1 B.A. (Hons) degree in Counselling and Psychotherapy. The BA in Counselling & Psychotherapy is a recognised professional qualification and training by the Irish Association for Counselling & Psychotherapy (I.A.C.P) and satisfies the professional requirements of this body. I am also a fully…
Kathy Bradshaw M.I.A.H.I.P
Kathy is an accredited Counsellor and Psychotherapist with the Irish Association of Humanistic and Integrative Psychotherapists. She qualified from Maynooth University with a Certificate in Counselling Skills. She then went to on achieve a Certificate in Addiction Studies with Maynooth College. Kathy then embarked upon a four year training course to become a Humanistic, Integrative and Transpersonal psychotherapist . Since graduating Kathy spent two years training in Family Systems. She attends workshops on a regular basis and is very enthusiastic as she feels there is always something new to learn.
Kathy works from a Humanistic…
Claire Murphy – Counselling & Psychotherapy. CBT, EGCP, Dip.Sup.
Claire is a fully accredited IACP Supervisor, counsellor and psychotherapist with several years' experience having achieved an honours degree in 2010. She works with individuals & couples who present with various issues some of which are: Depression, Anxiety, Panic, Phobias, Anger, Bullying, Trauma, Abuse, Low Self-Esteem, Relationship Issues, Domestic Violence…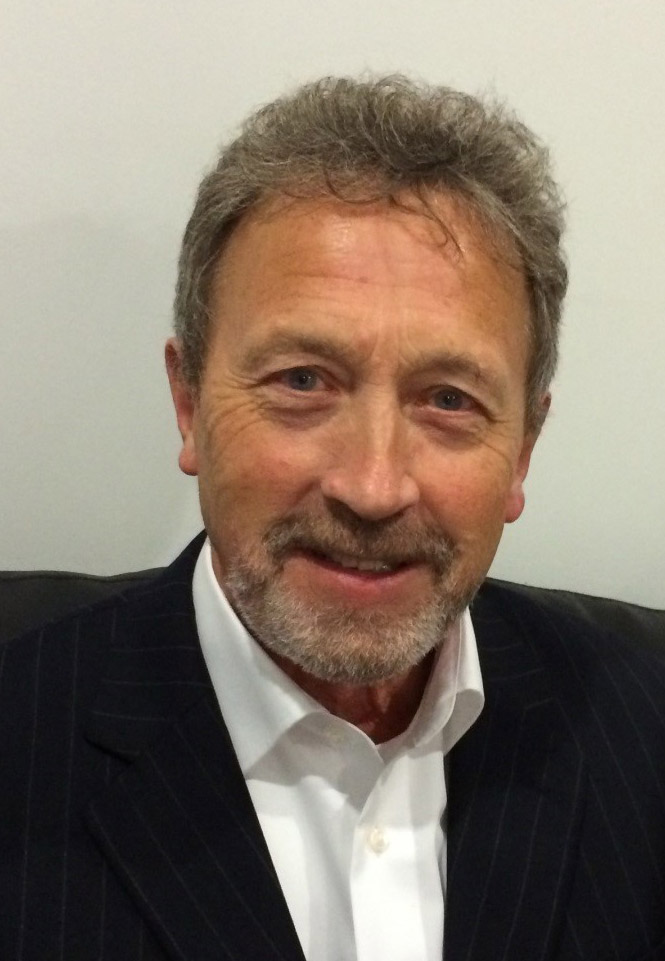 Alan Horne – B.Comm., H.D.E., Certificate in Counselling Skills (NUI Maynooth), Diploma in Psychotherapy (Tivoli Institute), M.I.A.C.P.( Counsellor & Psychotherapist)
I believe that the aim of counselling is to provide a safe and confidential environment where the client…
Carmel Semple – M.A. BSc. (Hons) Psychology. BWRT. MEAPH. MAPCP (Accr)
Accredited Psychotherapist, Clinical Hypnotherapist, BWRT Practitioner
Carmel holds a first class Masters in Counselling and Psychotherapy and a B.Sc. (Hons) degree in Psychology.   She is a fully accredited Psychotherapist with the Association of Professional Counsellors and Psychotherapists (APCP) and is a member of the European Association of Professional Hypnotherapists.