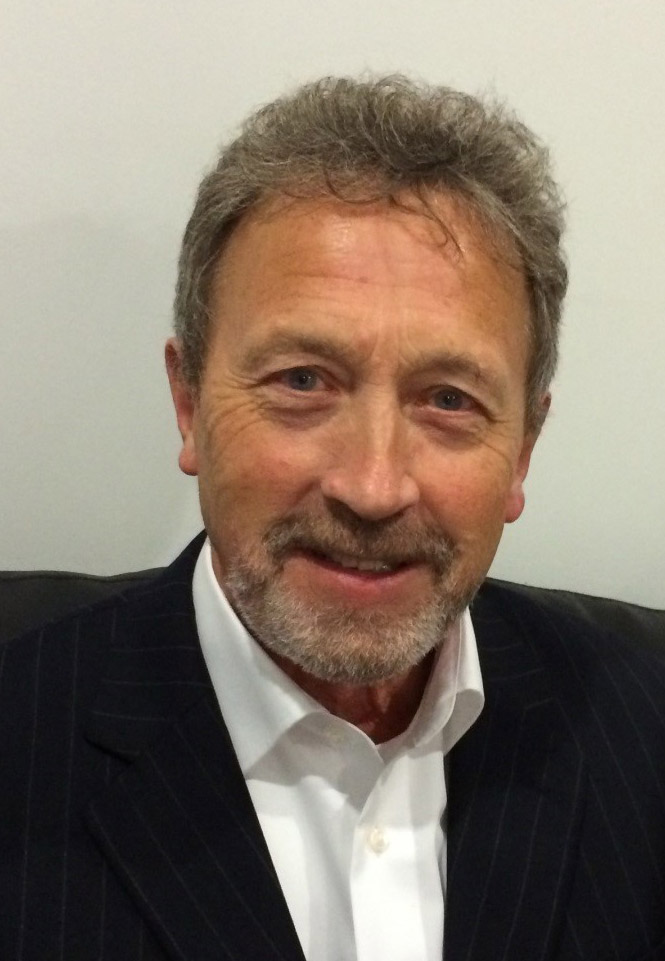 Alan Horne – B.Comm., H.D.E., Certificate in Counselling Skills (NUI Maynooth), Diploma in Psychotherapy (Tivoli Institute), M.I.A.C.P.( Counsellor & Psychotherapist)
I believe that the aim of counselling is to provide a safe and confidential environment where the client has an opportunity to work towards living a more satisfactory and productive life.
I strive to empower clients and encourage them to take control of their lives by changing behaviours that are not beneficial to them or to their relationships.
Counselling affords clients a unique opportunity to have a deeper understanding of what is going on in their lives. It can help build confidence and personal development where clients can explore and help bring about a new acceptance of experiences in their lives that have caused them deep hurt and pain. Past experiences can hold them back and prevent them from moving forward with a more positive outlook.
Individual counselling offers clients a unique opportunity to make sense of their life experiences and helps them to achieve more positive outcomes in the future.
I work as a psychodynamic psychotherapist but influenced by the humanistic and person-centred models. I am integrative in my approach, believing in the individuality of all clients, both in terms of their personalities but also in terms of their life experiences and how they have internalised them.
I am non-directive and non-judgmental. I attach a lot of importance to maintaining boundaries but I don't believe in being over rigid in the way I apply them.
I am a person of mature years with much life experience. I am a husband, father, one-time foster father and grandfather and, as a therapist, I am committed to continuous professional development and life-long learning. I have previously worked as an accountant and as a secondary teacher.
I have experience of having worked for more than 600 hours to date with clients on issues such as depression, anxiety, addictions, relationships, bereavement, abuse, self-harm, self-esteem, anger, trauma and other issues.
Contact me for further information or if you want to make an appointment for an initial session at 087 2744 121.